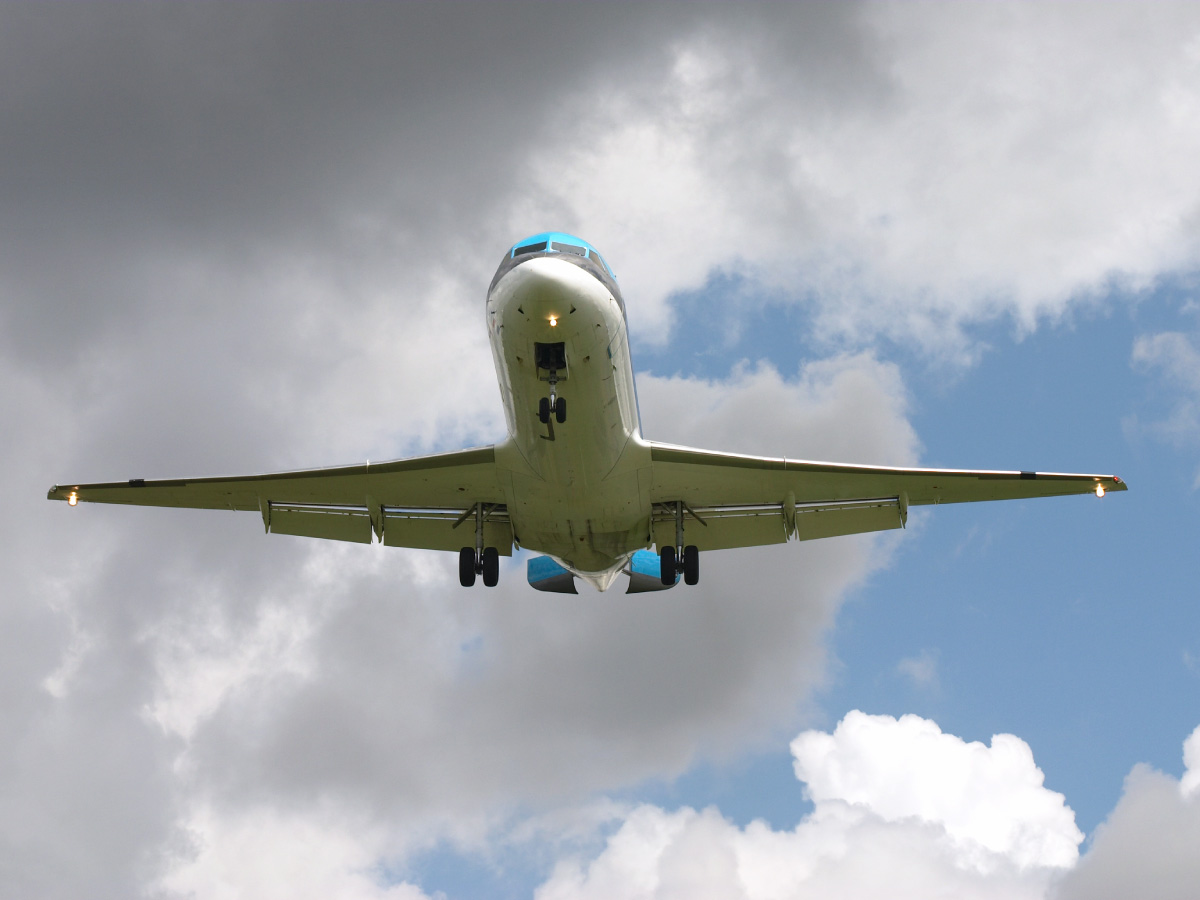 Private Jet

/

Fokker 70

The Fokker 70 is a tried and tested regional jet aircraft that can adapt to various applications to provide the most optimal charter flight experience. It's a versatile 80-seat private jet airliner powered by twin Rolls-Royce engines, making for excellent speed and climb performance. This private jet airliner is versatile and can operate in domestic, international and regional airports alike – which makes it ideal for multi-stop charters in different metro cities and regional towns.

The Fokker 70 is a passenger aircraft and VIP private jet and has been known for transporting Heads of State, diplomats and other government officials. Spacious and built for comfort, the Fokker 70 is an excellent private jet airliner that can be used for various large group applications such as sports teams, music and entertainment, travel and incentive groups, repatriations, school groups and FIFO (Fly-In-Fly-Out) operations.

Adagold's team of charter flight specialists can procure this jet, or similar jets, for your needs with our 24/7, 365-day service. Contact us today to learn more about this private jet or other aircraft we can arrange for your charter flight.
Aircraft Type:
Twin-Engine Regional Airliner
Flight Crew:
1 Captain, 1 First Officer, 3 Flight Attendants
Seating:
Up to 80 passengers
Baggage Capabilities:
15kgs Per Passenger
Other Features:
Large overhead bins, wardrobe space, 2 lavatories/galley, Pressurised, air-conditioned stand-up cabin.
Fokker 70 Applications
---
This private jet is excellent for regional, remote, domestic and international charter flights for (but not limited to) the following clients:
Get a Charter Flight Quote